3. You have to worry about three.
Now which two are real is another question. :-)
There is the yellow ZL1 that Roger Judski at Roger's Corvette in Orlando has.
http://www.corvettes-for-sale.com/images/rogers_exotic-300.jpg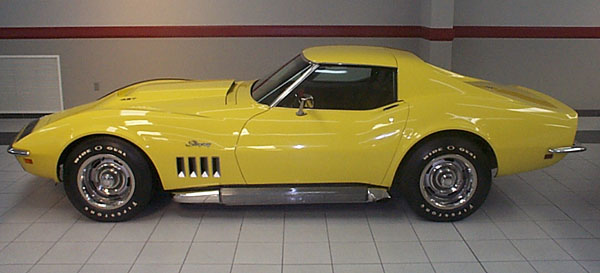 http://www.rogerscorvette.com/inv/special/69c_zl1.jpg
The orange ZL1 that John Mahler in PA has.
http://i13.photobucket.com/albums/a284/kdg490/NCRS%20Kissimmee/06-Photo6.jpg
And there is the white ZL1 that D&A Corvette restored back in the early '80s. (don't know where today.) http://corvettes-musclecars.com/Corvette/69ZL1 /
Then there are many that were made. The red engineering one for drag racing, 1968. The white engineering one with flares for road racing, 1968. The Greenwood Corvettes. Who knows how many other road racing ones.