posted on February 1, 2006, 2:24 pm
I bought this pickup last fall, from a nearby municipality, it has only 35k miles on it despite baing 15 years old. They did not use it
much.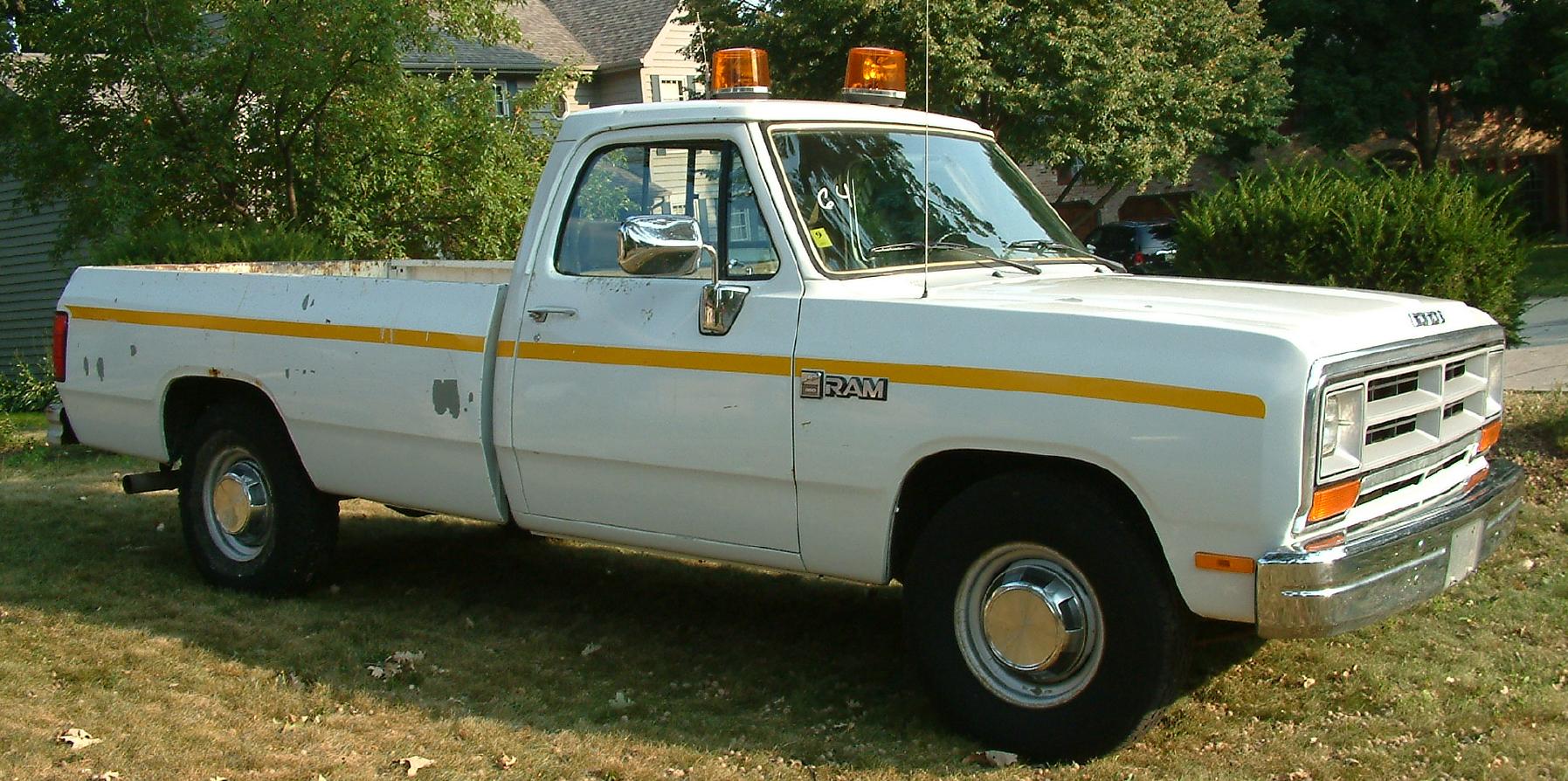 http://igor.chudov.com/tmp/Dodge350.jpg
1) about yellow strobe lights. Is it legal for a regular person to have these lights (when they are turned off)? What about driving with them turned on? I would presume that it is illegal. I am in IL.
2) It is a 1 ton truck and it bounces a lot, like on speedbumps and such. Is it simply due to having strong suspension (it is a 1 ton model), or is something wrong with it?
thanks
i