I'm having trouble getting the back up lights to work in my '80 camaro Z-28. Theres a diagram for them at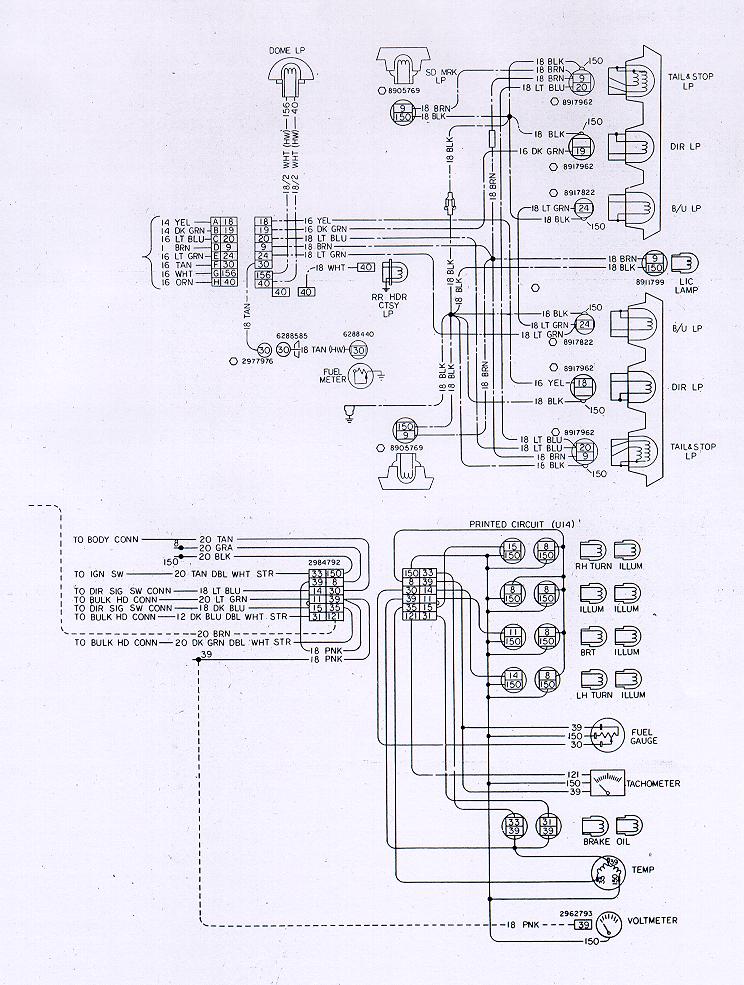 http://www.nastyz28.com/camaro/wire/78w-rear.jpg
. I dont know if it's a fuse or not but I'm pretty sure theres nothing connected to the back up switch, but I'm not sure which switch it is or where it could be found. If you know where it would be, or if I found it, what color wires hook up to the back up switch?
Also, my tach, oil pressure gauge, and gas gauge do not work after removing the instrument cluster and playing around a little bit with the wiring. Do they have any common power/ground sources that I should check? Does any of them have a separate fuse/switch/relay that I should check? If so, where would they be? Theres a diagrams of these on nastyz28.com, at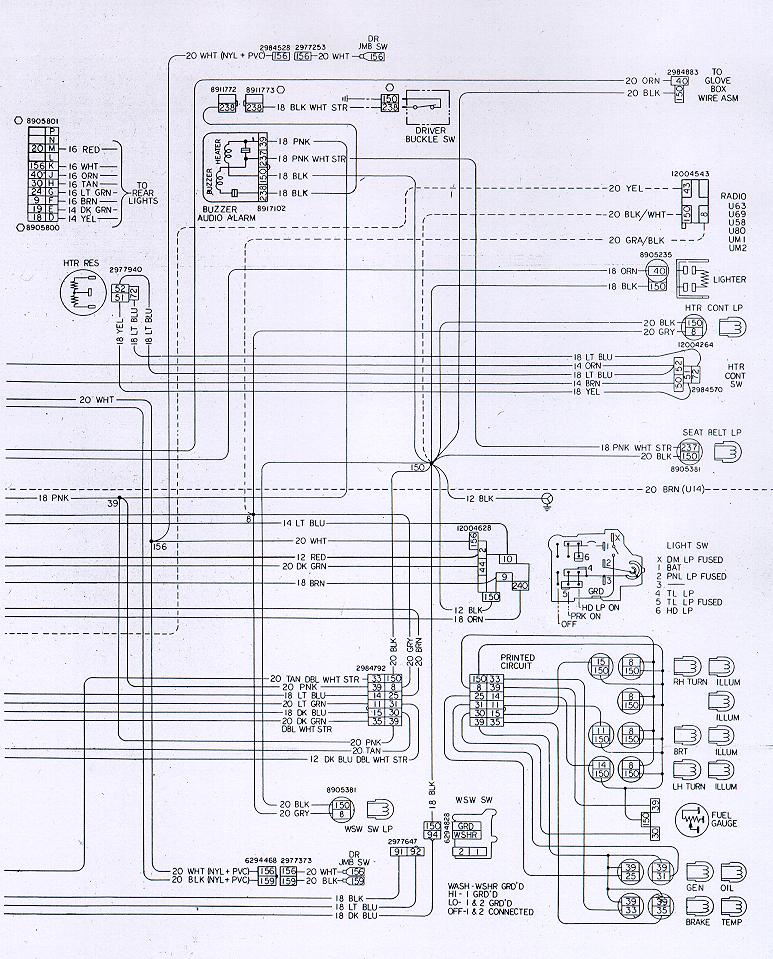 http://www.nastyz28.com/camaro/wire/78w-ip.jpg
and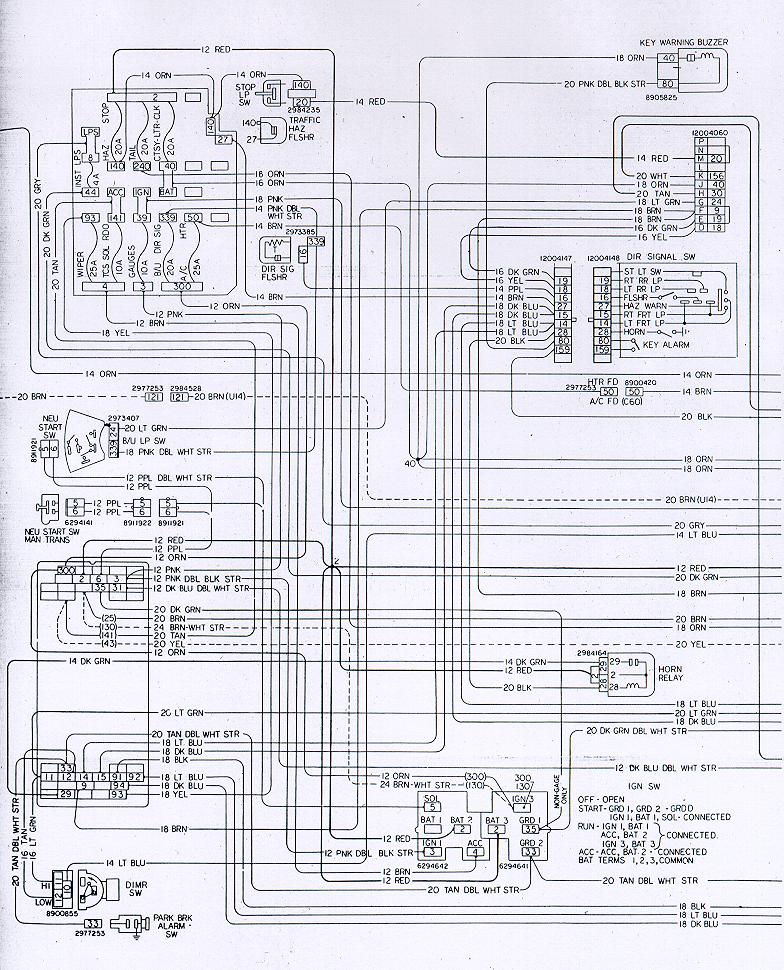 http://www.nastyz28.com/camaro/wire/78w-ip1.jpg
but theres a big difference to me in the pictures with abbreviations of these switches/ relays/fuses and what it actually looks like in person.
I just need to figure out atleast the tachometer(because it's a stick), gas gauge (I'm too dumb to be able to tell by the mileage, and I know it worked when I bought the car), and the back up lights (so I can pass inspection) to get this baby on the road. Any help will be greatly appreciated.
I dont know if it helps, but there is a decent thickness orange wire coming through the firewall through a grommet that was definitely there from the factory, and its disconnected before it gets to wherever it needed to go in the engine compartment. I'm not sure where it goes once it gets inside the car, if you can help me figure out what it might be I can try and trace it.
There is also a gray .8 wire that comes from behind the fusebox the got cut somehow that I'm not sure what it is. The ends of these wires are easy to get to and I could test them if I knew what to do...
Thanks, Brian