2Rowdy ( snipped-for-privacy@gmail.com) gurgled happily, sounding much like they were saying :
I've never liked the s1 trims that much - I did have a set, put them on my s2, stood back - and promptly took 'em off again. The s2 trims aren't great, but they seem to "fit" the look better to my eyes.
I had a set of s2 Exclusive alloys for a while :-
http://www.iddstechnique.nl/front.jpg
but they don't have a centre hole, so they're bloody difficult to balance, and they needed refurbishing anyway. They didn't quite look "right" with a black car, either - they look great on lighter colours, though. Wierd, innit?
So now my black s2 (with tan leather) bears a set of these :-
http://www.citroen.mb.ca/citroenet/xm/xm34.jpg
I've always liked the look of them - probably just as well the XM isn't Emerald Green, else I'd be SOOOO tempted to paint the wheels yellow :-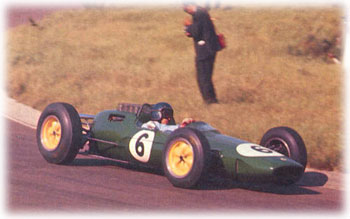 http://www.atlasf1.com/evolution/60s5.jpg